Welcome to WordPress. This is your first post. Edit or delete it, then start blogging!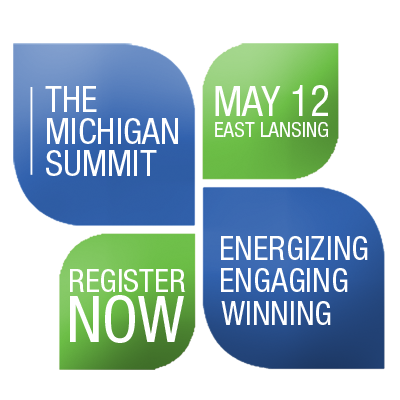 The 2012 Michigan Summit will be held May 12, 2012 beginning at 8 a.m. at the Kellogg Hotel & Conference Center in East Lansing, MI. Click here for more information on this year's keynote panel featuring George Goehl and Barbara R. Arnwine. You can check out...
The Michigan Summit: Blueprint for Change badge is freely distributed for use on your social media profile(s). Simply download the attached file and use it as your Facebook profile picture and/or Twitter avatar. For more information on how to change your Facebook...